SOUTHEAST INDUSTRIAL REAL ESTATE
FOR USERS AND INVESTORS
SOUTHEAST INDUSTRIAL REAL ESTATE
FOR USERS AND INVESTORS
SOUTHEAST INDUSTRIAL REAL ESTATE
FOR USERS AND INVESTORS
SOUTHEAST INDUSTRIAL REAL ESTATE
FOR USERS AND INVESTORS
Solution Property Group is a commercial real estate firm specializing in opportunistic investment with stabilized costs well below replacement value. Our strategy is to focus on value creation opportunities in the industrial/logistics sector in the Southeast.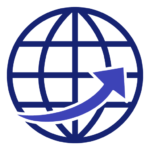 Drive project success by cultivating relationships with brokers, clients and partners.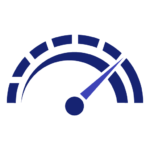 Invest, develop and enhance industrial assets for long term performance and value.
READ MORE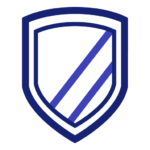 Ensure successful outcomes and strong commitments backed by our results-driven history and integrity.
Built on three cycles and $4 billion in transactions, our approach leverages strong personal relationships, results driven history and superior management to exceed project expectations every time.
Solution's goal is to pursue projects like the Creekside Distribution Center in Atlanta in other markets from Nashville, TN to Raleigh, NC to central Florida. In particular, Solution believes that Charlotte, Charleston, Savannah, and Nashville have particularly attractive fundamentals that will support its investment and redevelopment thesis.
READ MORE
Building 100
Savannah, GA | Chatham County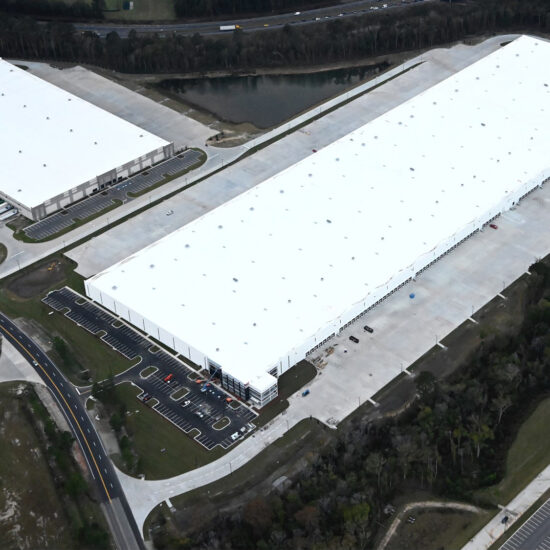 COMPLETED
Delivered 2019
150,000 – 1,400,000 square feet available
99 acres available
Key stats:
Truck Court: 150′ – 185′
Trailer Parks: 123
Parking: 143 auto spaces
Dock Doors: 100
Driving Distance:
Savannah HHI Airport: 5 miles
Port of Savannah: 5 miles
Drayage Drive: 6+ turns daily
I-95: 1.2 miles
I-16: 10 miles
READ MORE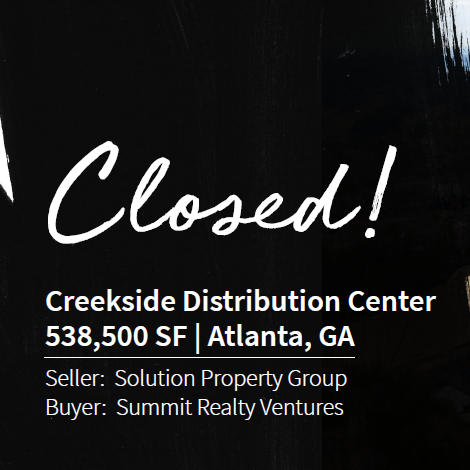 SEE ALL